Main advantages of synthetic fibers in concrete reinforcement
Raising the resistance of the concrete is done After adding the fibers and mixing them within the concrete Spider webs are formed in very large numbers within concrete and in all directions and all levels 1 kg of fiber gives (20000÷40000) a network, the dimensions of one net (10÷20) cm², meaning that the concrete has smooth networks in all directions and all levels. Unlike traditional rebar, which is only two-way And one or two levels.

Greatly prevent cracks

The significant increase of concrete's fracture resistance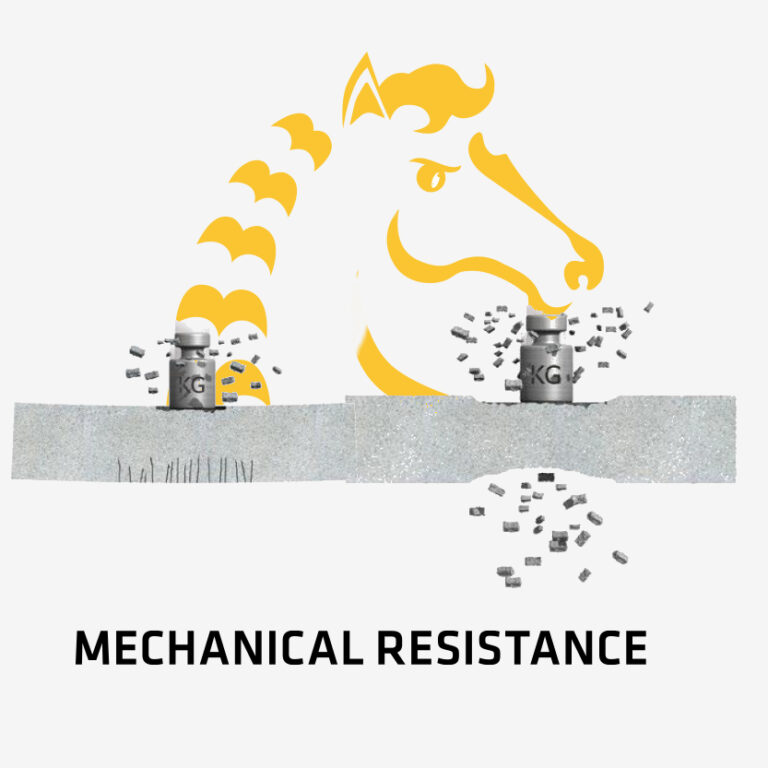 Protects concrete at very low temperature levels As it is in the rooms and warehouses of shock and freezing. (-49cº)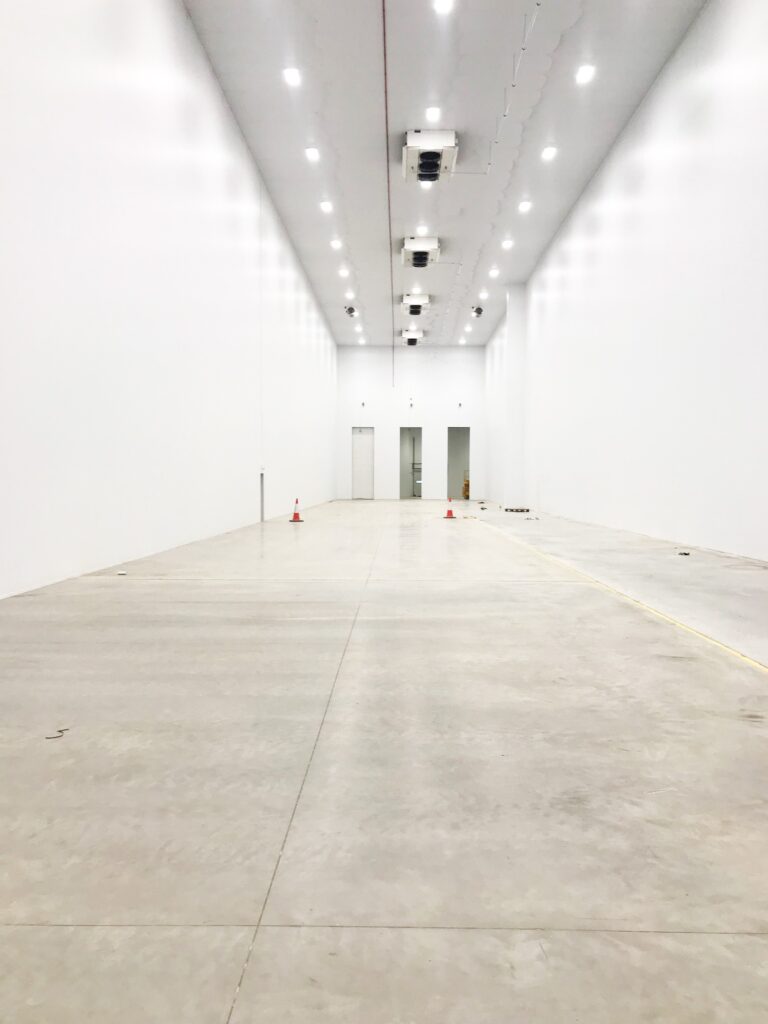 Supporting concrete in its resistance to acidic, salty and chemical mediums

Eliminates the use of steel fibers in the most expensive fields.

Easy to implement and apply.

Significant economic savings in the final cost of the product.

The speed and simplicity of the application.

Ease of storage and transportation and not affected by weather conditions.

They can be used in the concrete center when mixing or on site within concrete mixers.

Do not stick to the affected surfaces (mixer-pumping tubes, etc.)

Increase in bending and shear strength.
Increases energy absorption and fire resistance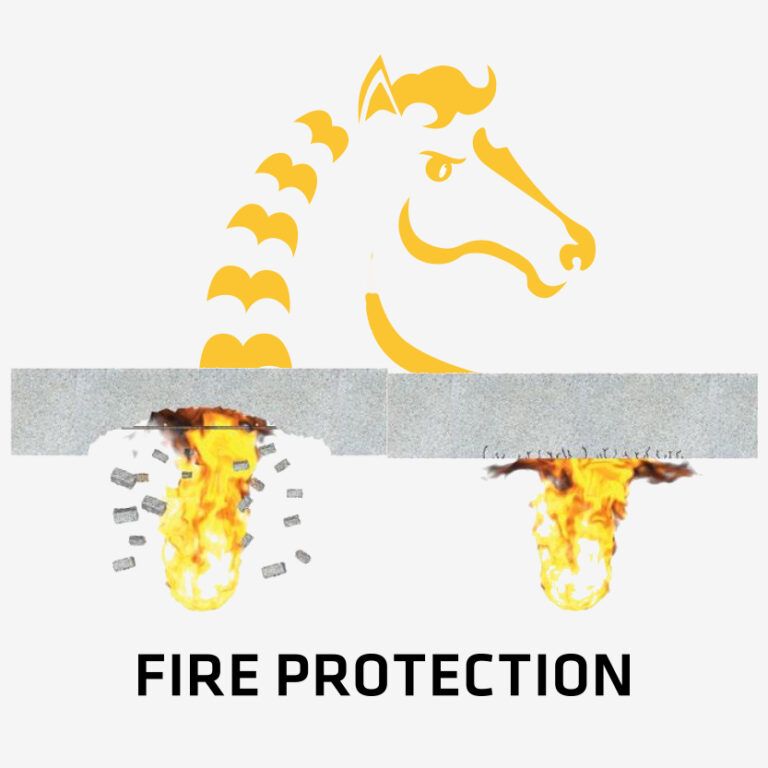 Increase corrosion resistance